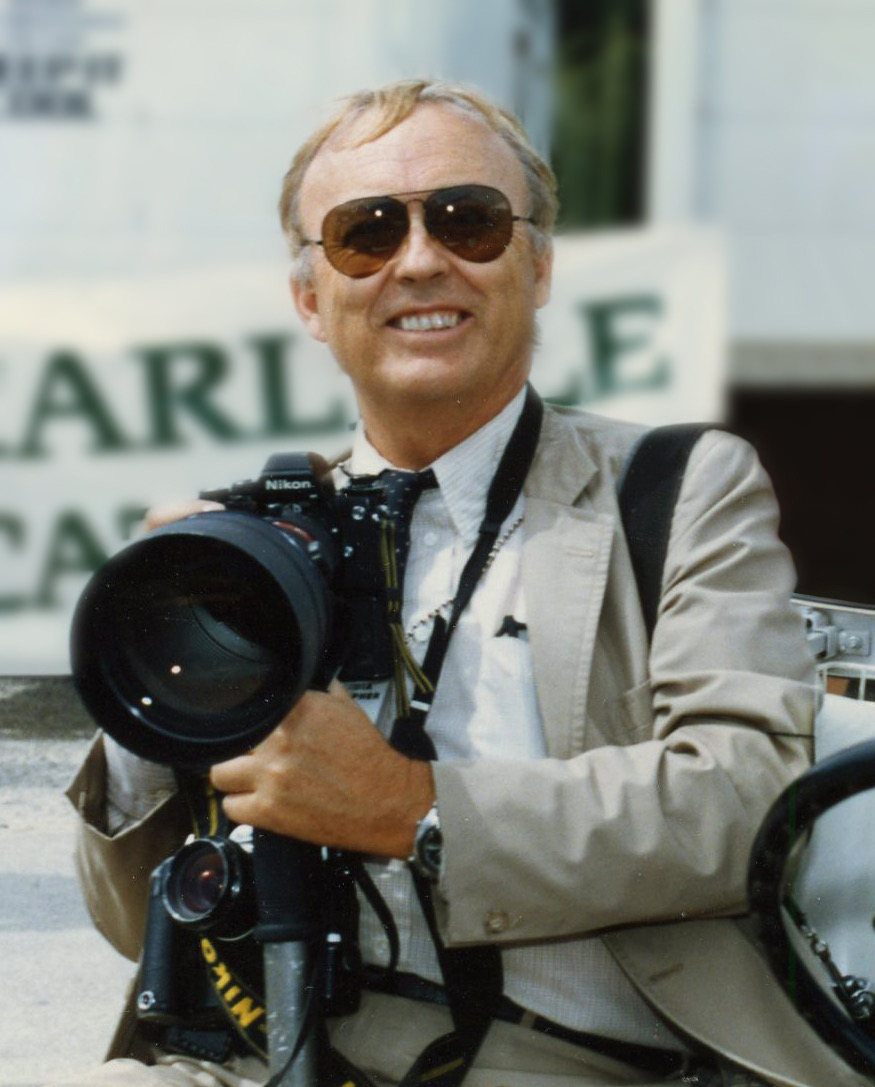 James A. Smestad
October 20, 1929 - November 19, 2022
All services are private.

Memorial Contributions
St. Olaf College ?Greatest Need? fund
stolaf.alumniq.com/giving/to/default
Or by mail to:
St. Olaf College, Attn:
Advancement Operations
1520 St. Olaf Avenue
Northfield, Minnesota 55057
please note ?in memory of James Smestad?
---
OBITUARY
James A Smestad ?Jim?, 93 passed peacefully on November 19, 2022. Jim is survived by his wife and love of his life of 63 years Liat ?Anne-Marie? nee Phan, his daughter Liat Ebersohl and her husband Michael Ebersohl, his son Evan Smestad and his spouse Jodi Samuels and many nieces and nephews. The son of Evan and Olga Smestad and baby brother to Winsor, Clinton and Donald, Jim began his life in Worthington, Minnesota October 20th, a few days before the crash of 1929. Throughout his school years he participated in choir, track, a newspaper route and his high school yearbook. It was when he was a high school freshman that he picked up his first baby brownie and box camera that became the start to his lifetime profession. While still in high school, he became a stringer for the St. Paul Pioneer Press and the Worthington Globe. After high school, Jim enlisted in the Air Force with a guaranteed contract to attend the USAF Photo School in Denver. He was initially assigned to the Aerial Mapping Unit at McGuire AFB in New Jersey. At the start of the Korean War, he moved to a highly classified unit needing top secret clearance photographers to handle documentary photography in Korea and Japan. In 1952, he returned home and enrolled at St. Olaf College graduating in 1956 as a History Major. His first full-time photo position was at General Mills in their research division which may be the catalyst for his love of his daily meal of Wheaties and milk and sometimes some strawberries. In 1958, Jim joined UPI as a staff photographer in Chicago and had a 30-year career until the closure of the photo department in 1989. His assignments were exciting and varied. On any given day he might be covering a women?s lib or anti-war demonstration, a train or an aircraft disaster, visiting dignitaries and celebrities including 7 US Presidents, Marilyn Monroe, Tony Bennett, a two-day tour of Chicago with Jayne Mansfield and so on (as he would often say). His regular beat was covering Chicago sports which included over 1300 baseball games, an unknown number of Bears, Packers, Bulls, Blackhawks, Northwestern and Notre Dame games along with 6 Super bowls. Four of his iconic UPI photos are published in Picture This! The Inside Story and Classic Photos of UPI Newspictures. He served three terms as the President of the Chicago Press Photographer?s Association from 1969-1971. Throughout his UPI tenure and beyond, Jim was always with a camera whether it was wandering the streets of Chicago or on one of his many travels. He was an oft requested wedding photographer and enjoyed directing the nuptials. Throughout his life, Jim had an unrelenting love of world travel that took him to over 30 countries including three times to the top of Mt. Fuji, the Fjords of Norway, the pine trees of Sapa Vietnam, day trips from Paris to Lyon or Marseille just for lunch and everywhere in between. One was lucky whenever they were around Jim especially if he was having his favorite southern comfort Manhattan with sweet vermouth to hear of his travel tales and tips. He was a good man and often went out of his way to help his friends and family. We miss him desperately but know he?s just 100 feet ahead of us to get the shot. There will be a private service at Abraham Lincoln National Cemetery on November 30, 2022. A celebration of Jim and photo show will be scheduled on a to be determined date. In lieu of flowers, donations can be made in memory of James Smestad to his alma mater St. Olaf College ?Greatest Need? fund. Please go online to: stolaf.alumniq.com/giving/to/default. Or by mail to: St. Olaf College, Attn: Advancement Operations, 1520 St. Olaf Avenue, Northfield, Minnesota 55057? please note ?in memory of James Smestad?. Arrangements by Midtown Funeral Home and Cremation Options, 773.654.3744, www.midtownfunerals.com.
PHOTOS
---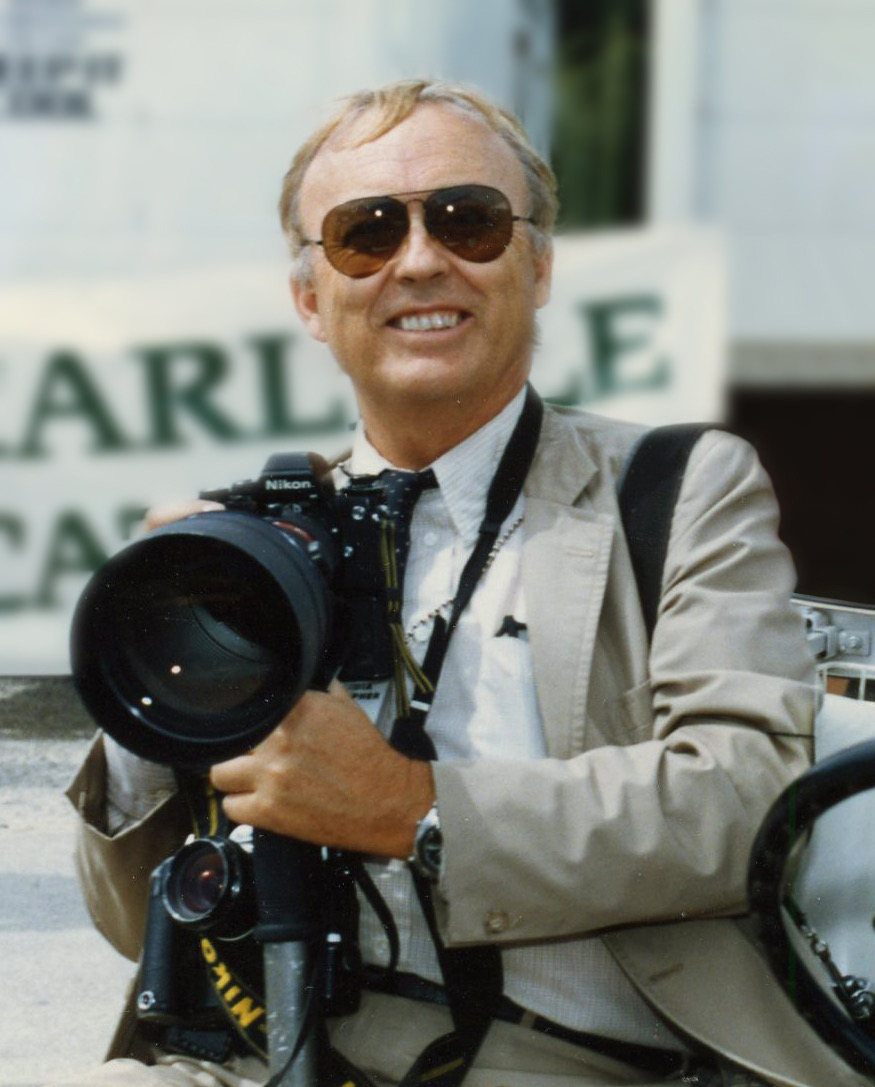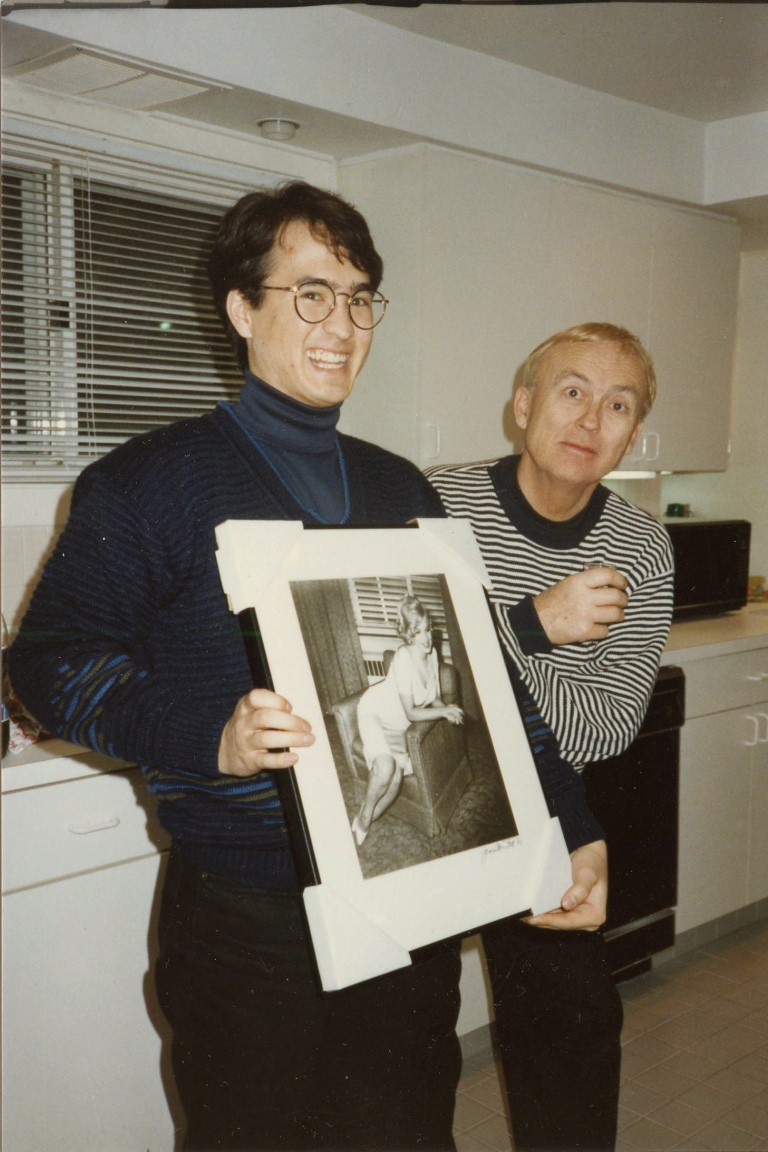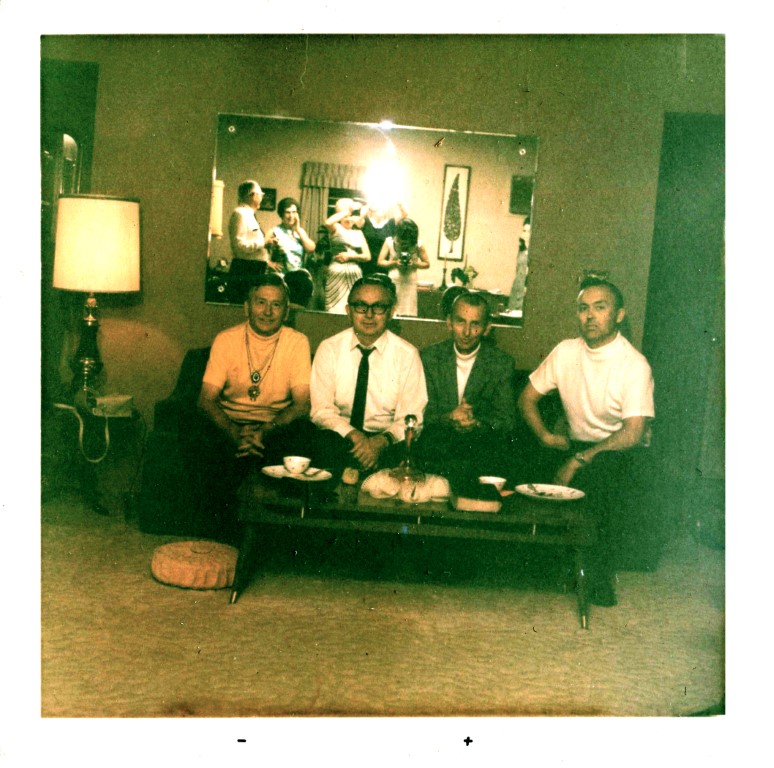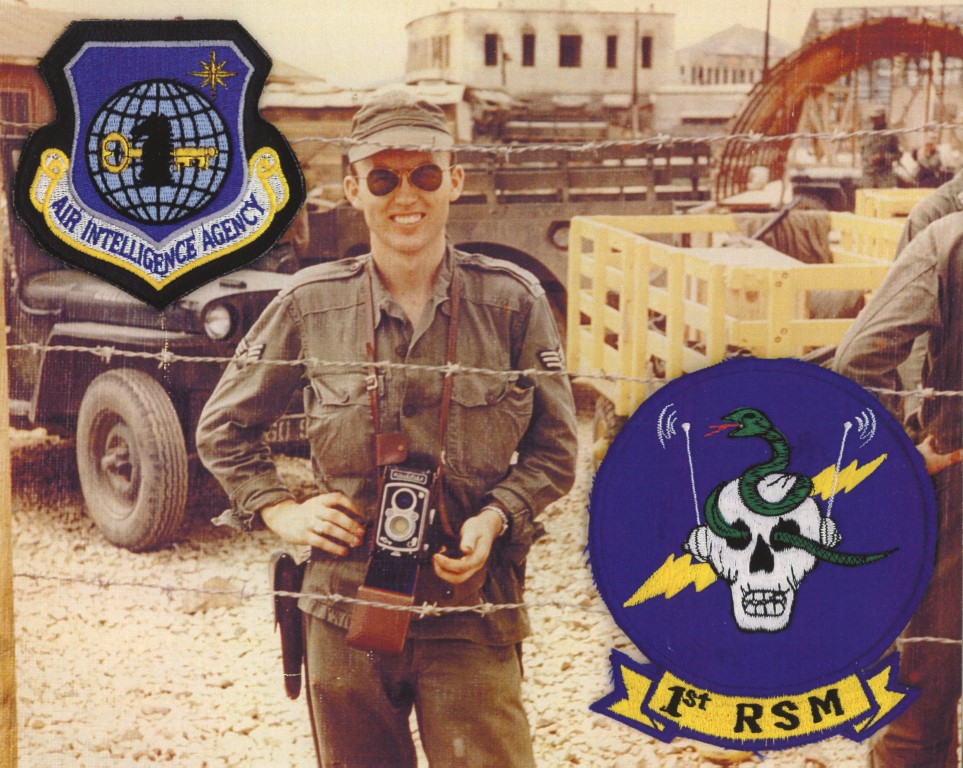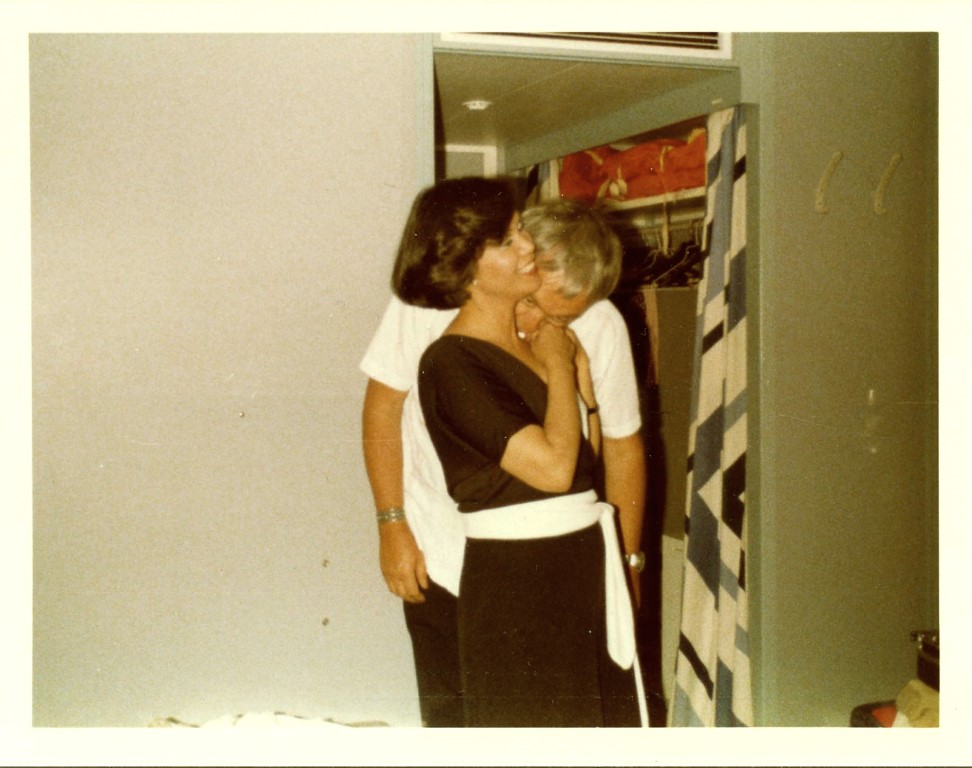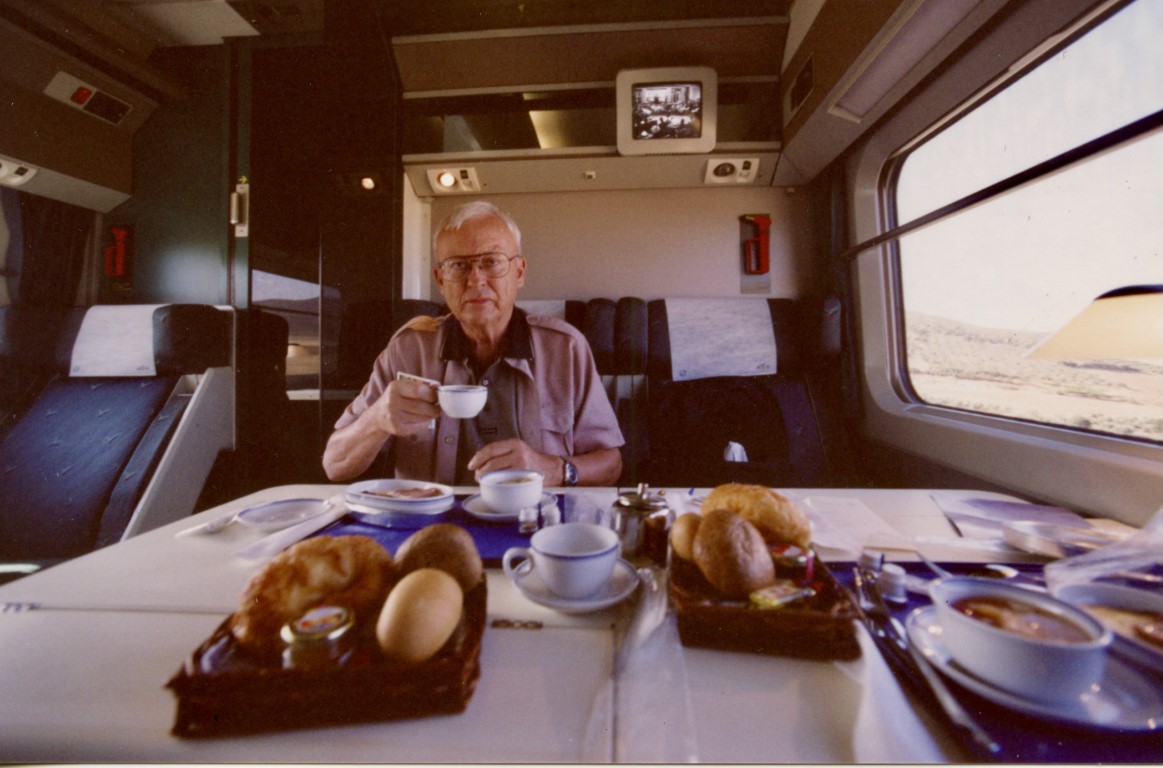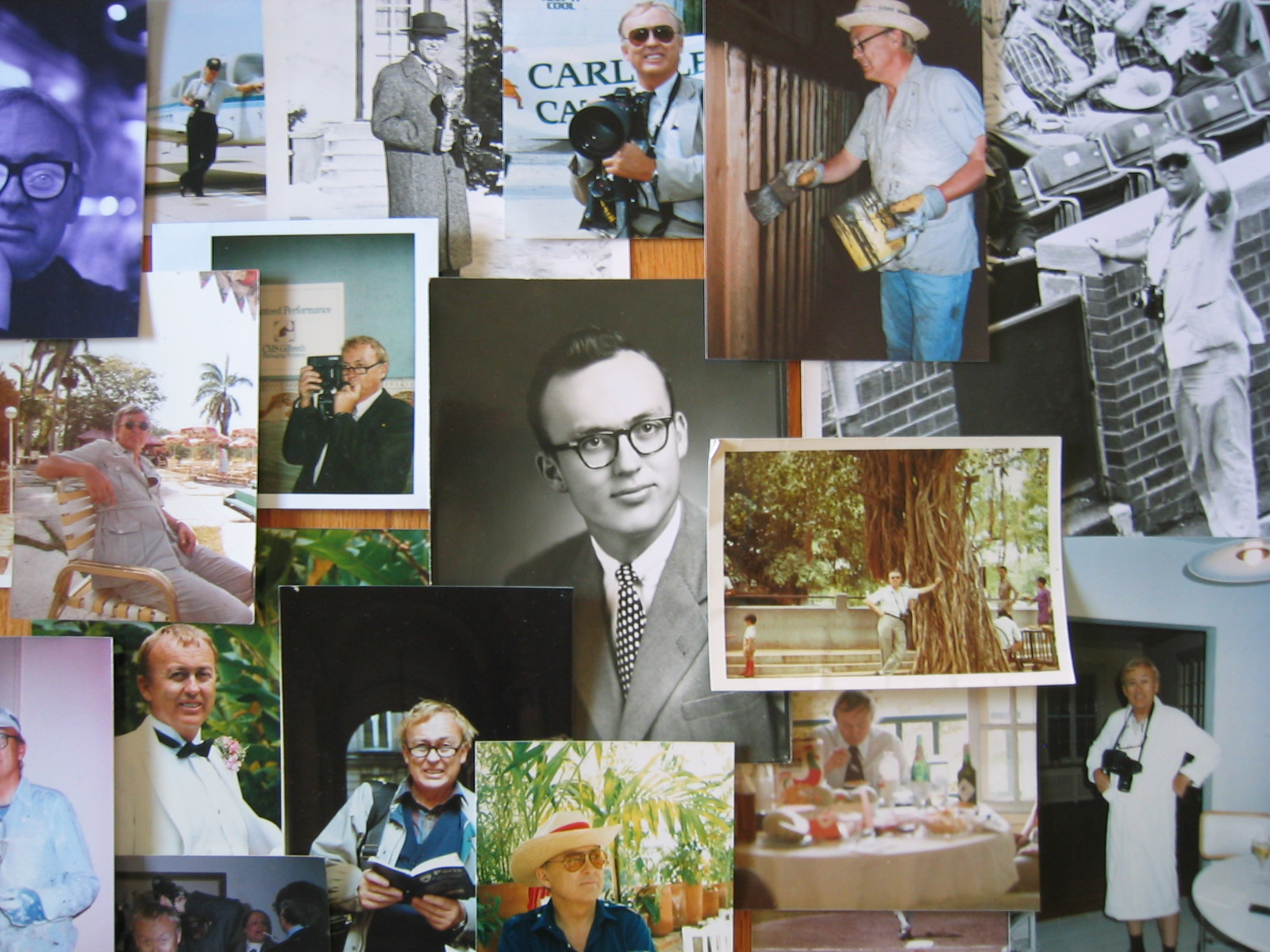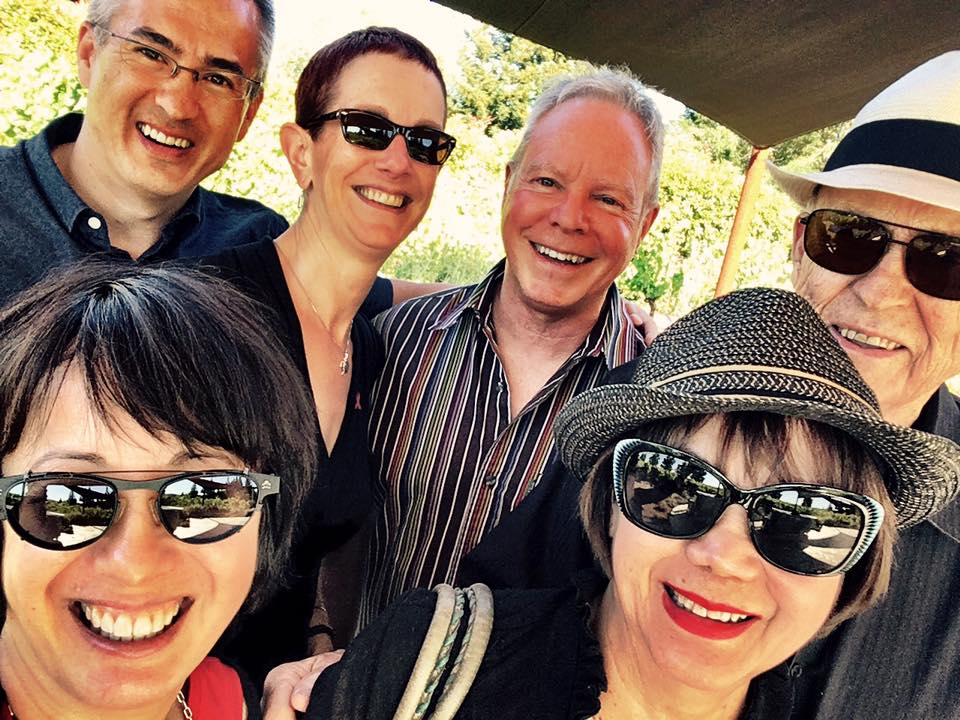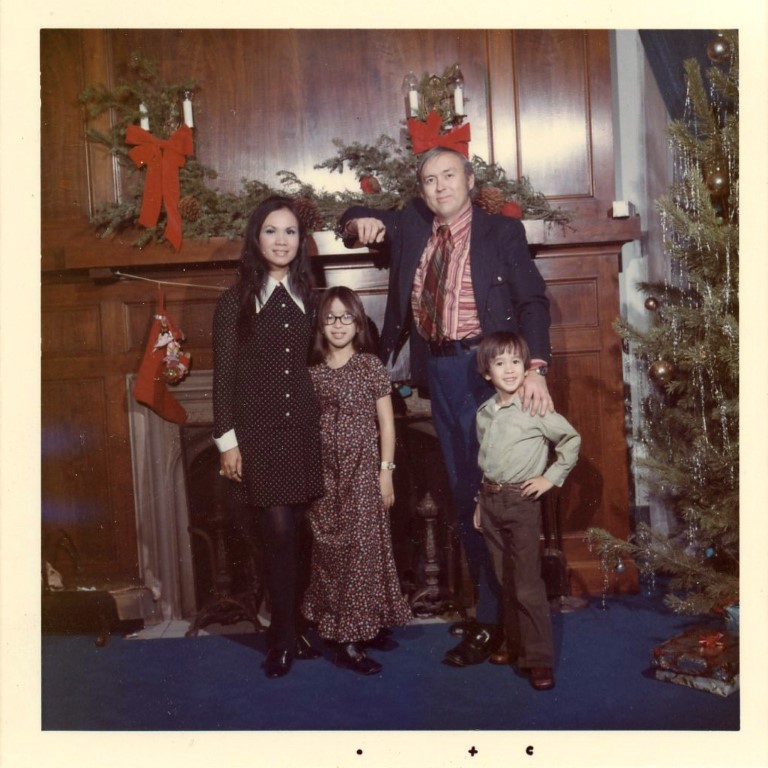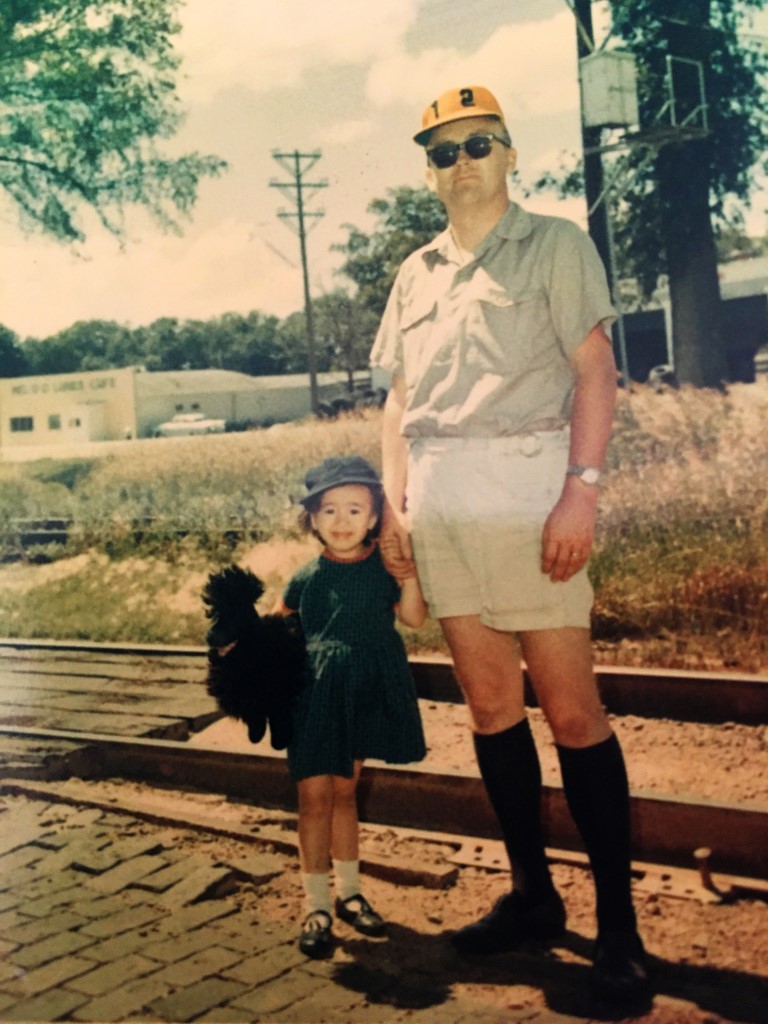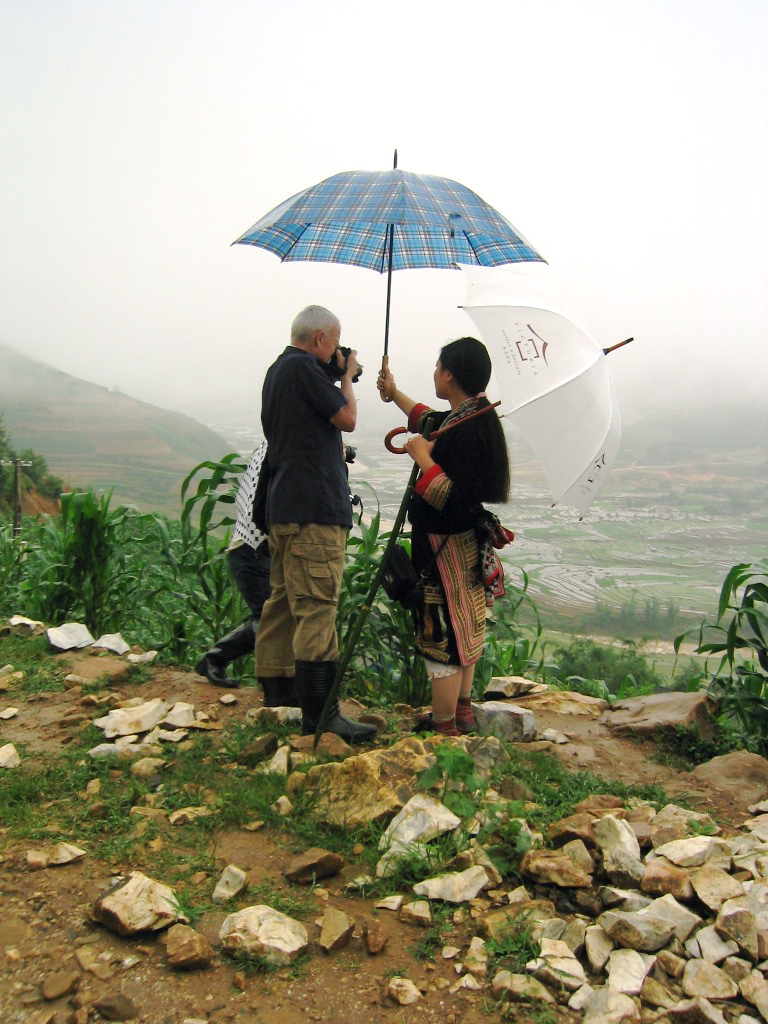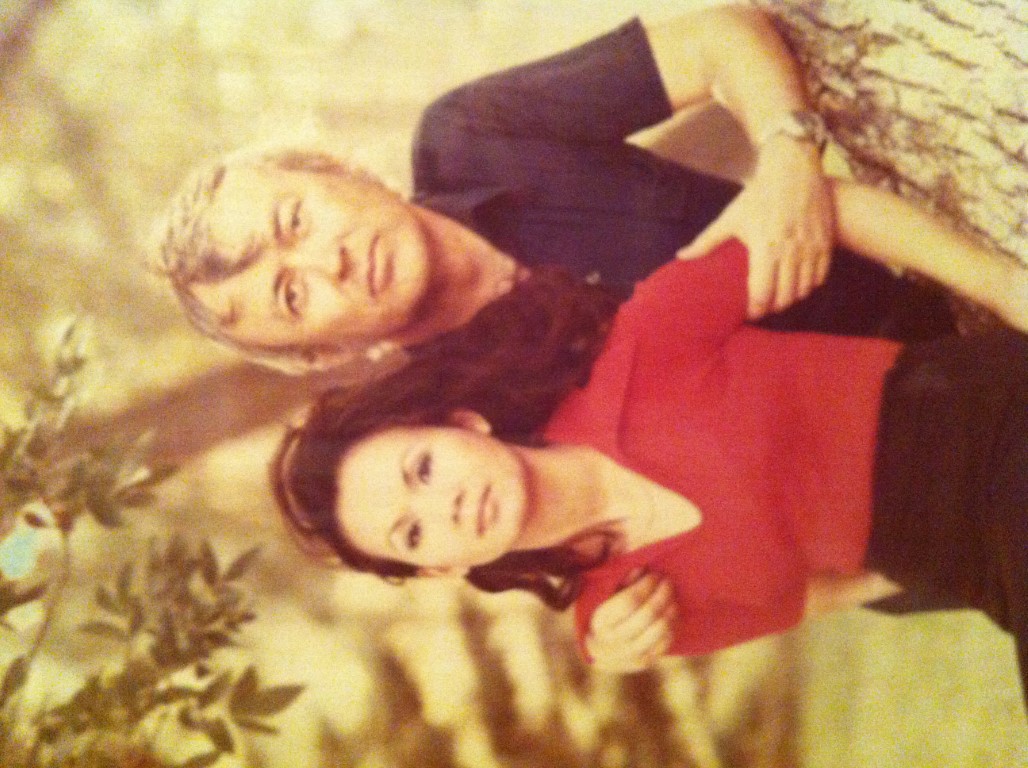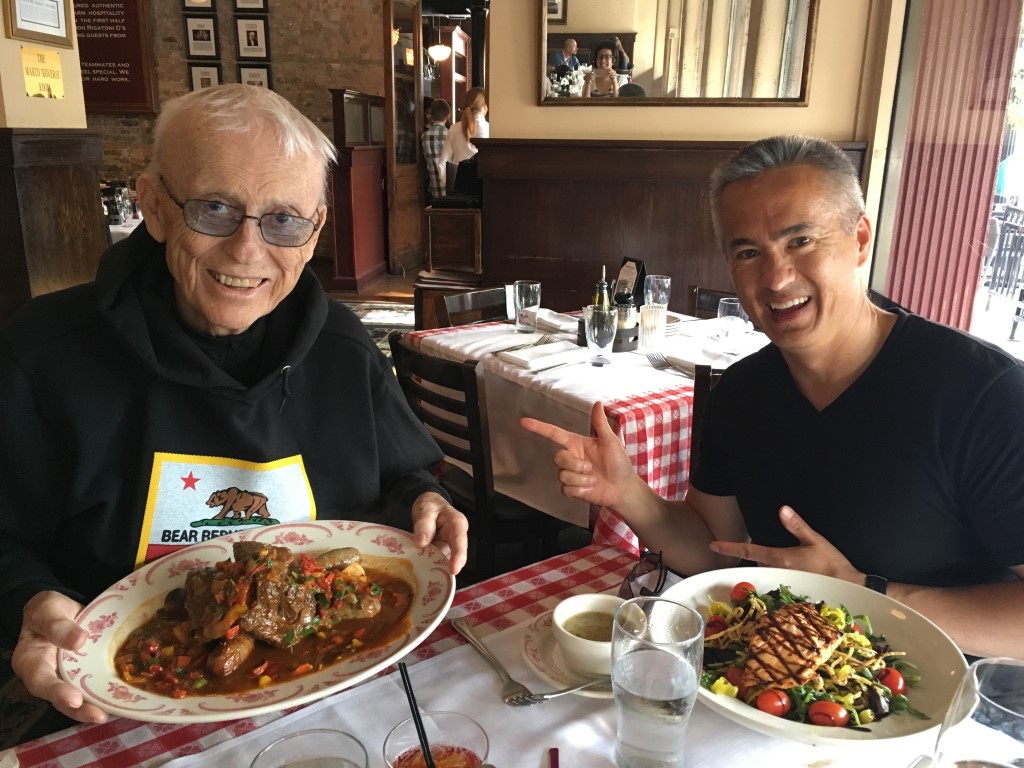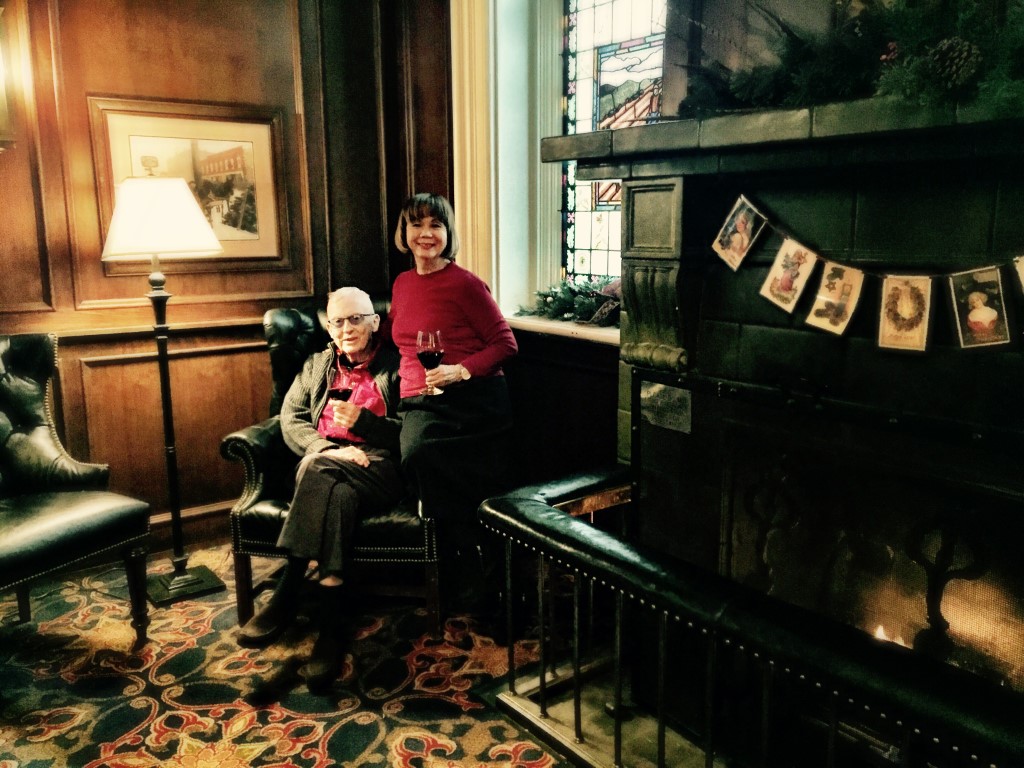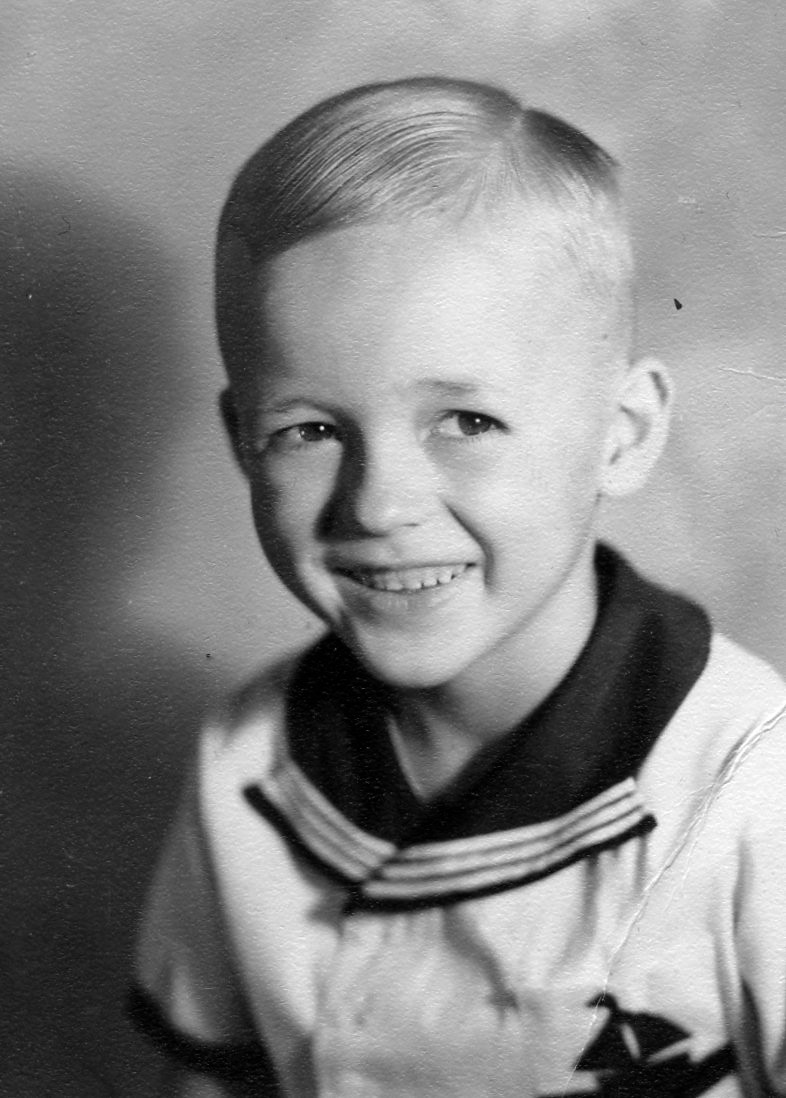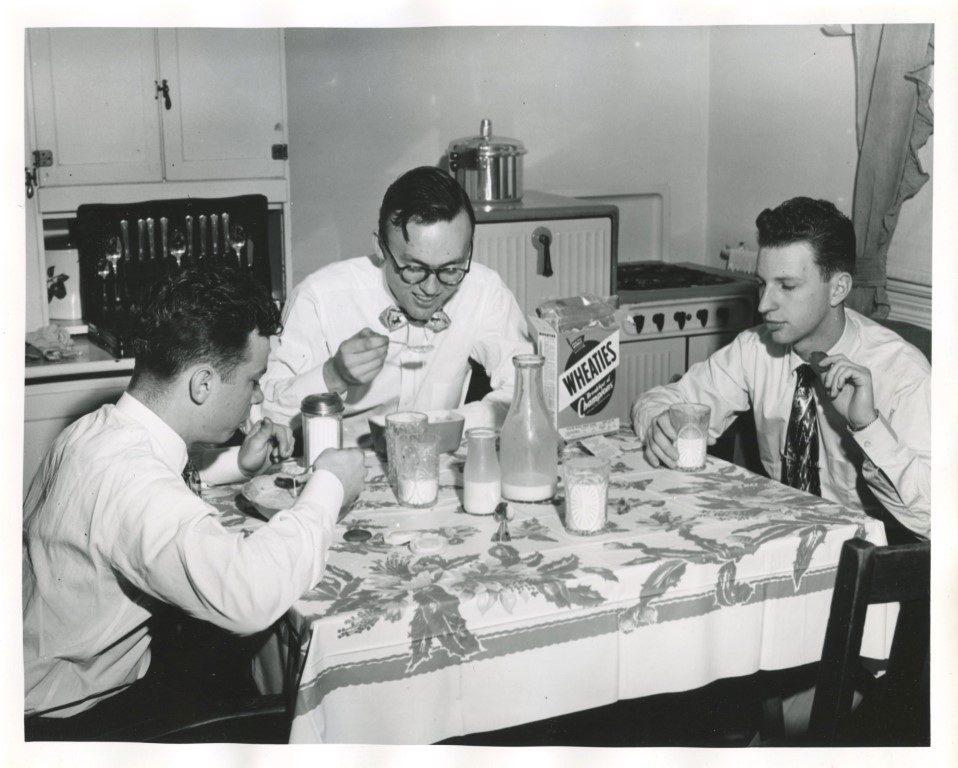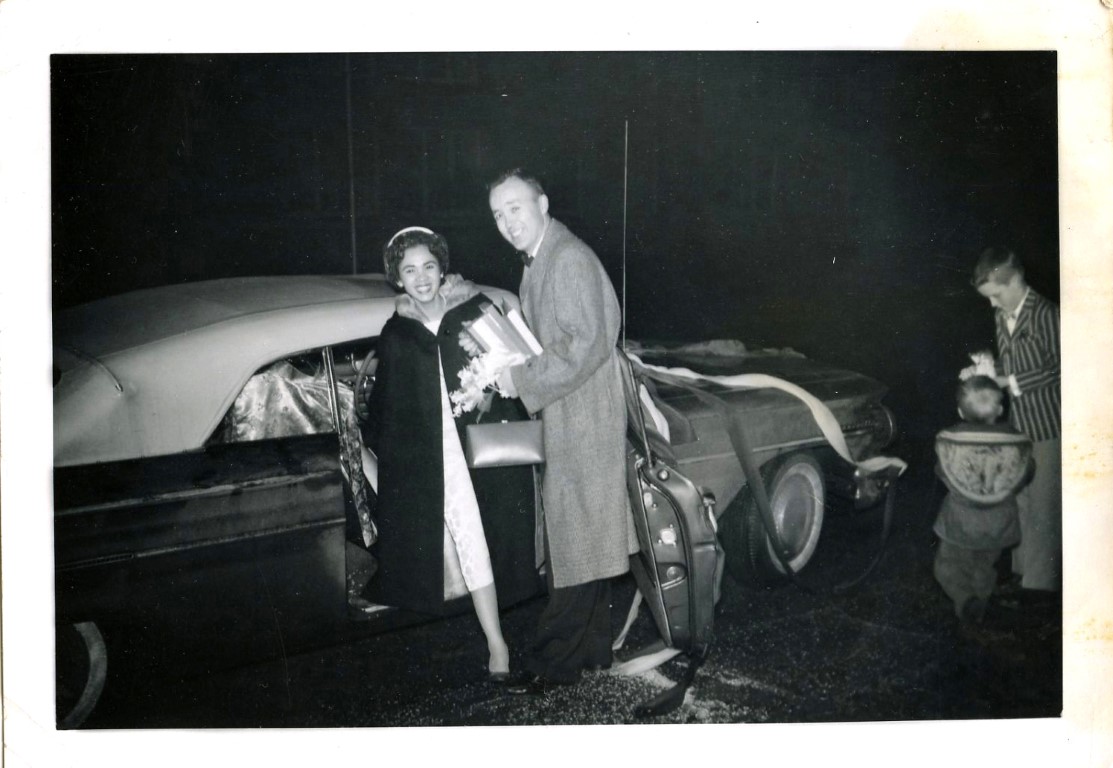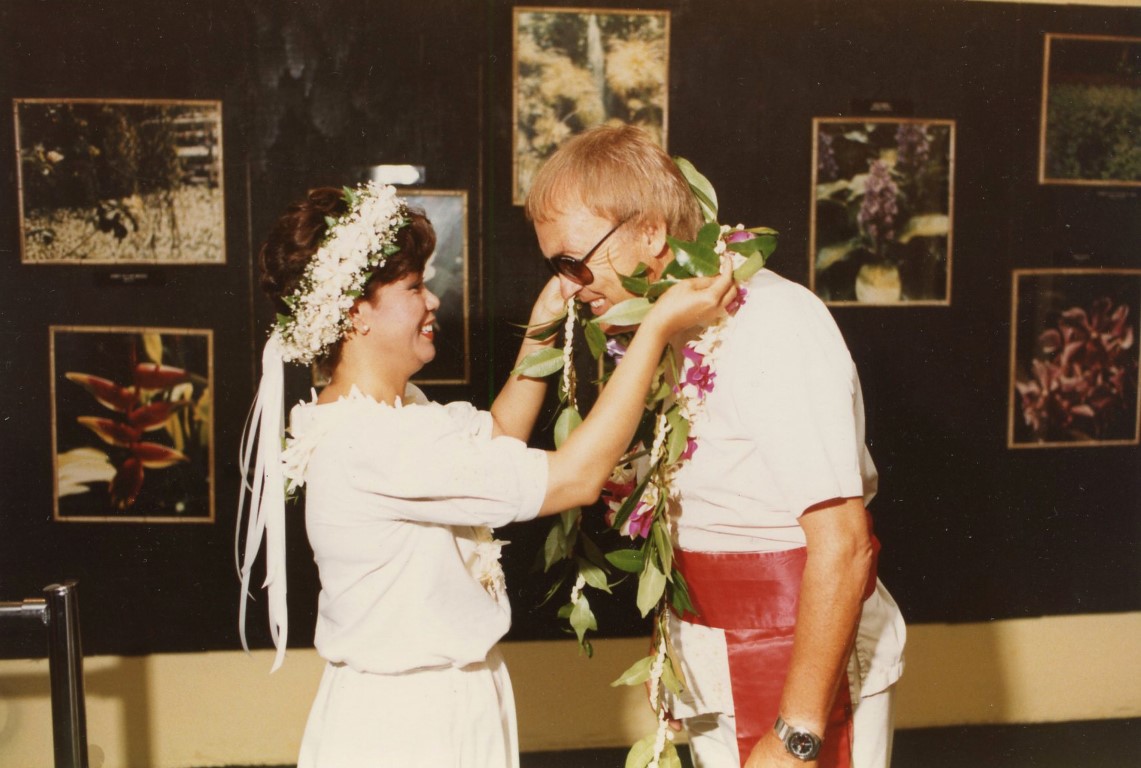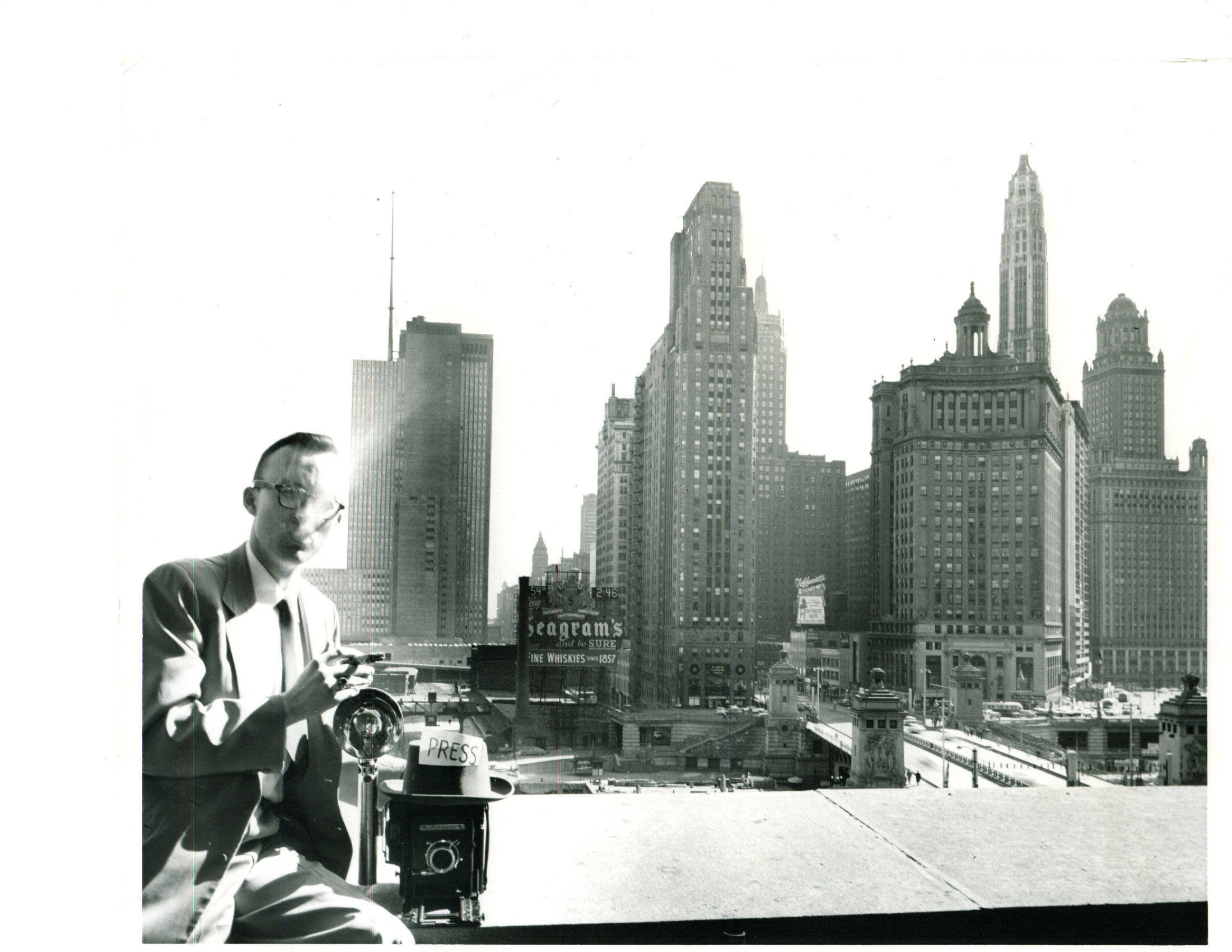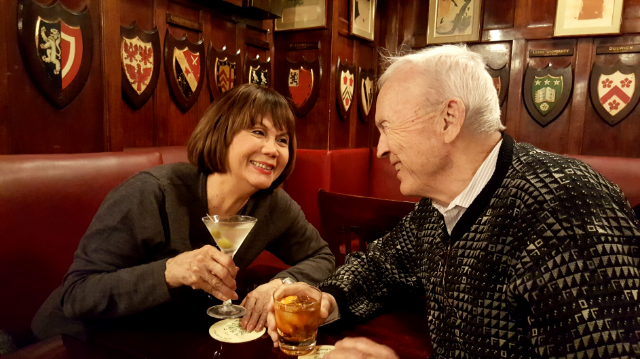 ---
GUEST BOOK
We encourage you to share your personal condolences and stories of James A. Smestad below and we will share them with the family.